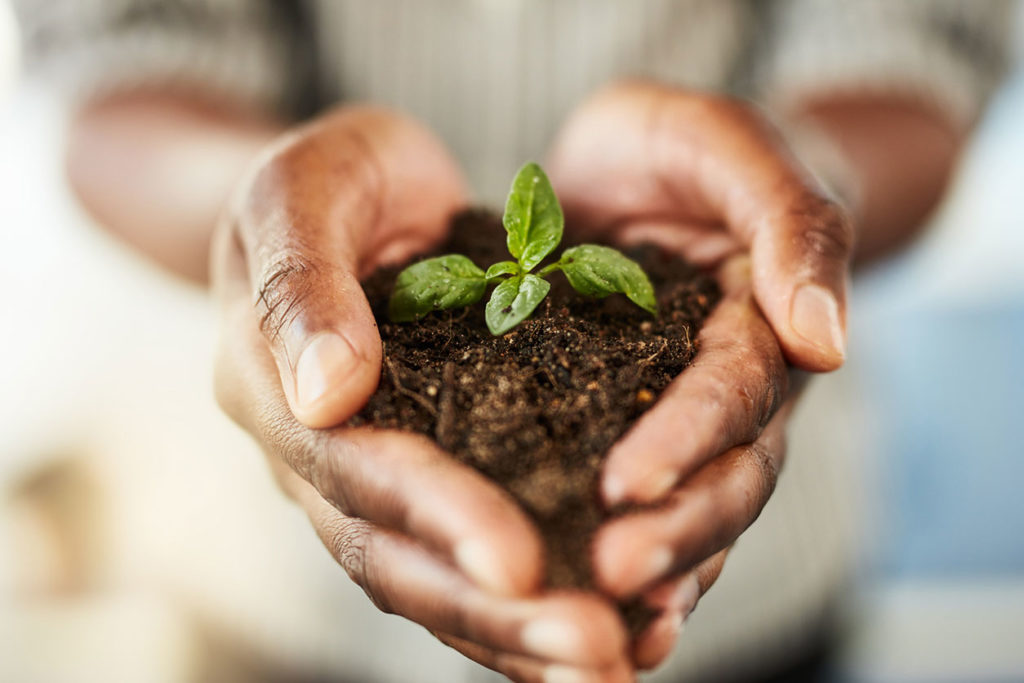 Organizational Change + Culture
How do you operationalize your organizational and DEIJ values? What actions and behaviors could you put into practice to improve your teams and culture?
You have a big vision and goals for change in the world AND how you accomplish them relies on your most valuable asset – your people. How will you tend to and invest in leadership, board and staff so they are excited to show up for the mission everyday?
As legendary management consultant and writer Peter Drucker says, "culture eats strategy for breakfast." Every team and organization has a culture, but not all cultures are developed intentionally. It can be seen in how decisions are made, how feedback is given and received, how conflict is managed, how mistakes are handled and relationships repaired. Organizational change in response to the complex and dynamic nature of the world is a constant.
We will work with you to co-create the right mix of leadership and team development, management skill-building, and board development activities to accomplish your organizational transformation goals. This could include a combination of trainings, individual and group coaching, and facilitated work sessions.
Sample learning modules to support change efforts have included:
Adaptive Leadership
Situational Leadership and Sponsorship
Leading High Performing and Inclusive Teams
Power and Influence
Navigating Hard Conversations
Giving and Receiving Feedback
Equitable Decision-making and Accountability
Coaching Skills for Managers
Polarity Management
Change and Transition Management