KRB Consulting + Coaching partners with leaders and organizations to bolster their capacity to align people, purpose and planning for impact and transformation. As a life-long nonprofit practitioner and capacity builder, I bring a holistic perspective to my practice, informed by my experiences as an executive director, manager, board chair, consultant, philanthropist, volunteer, and leadership coach. My strength's-based, collaborative approach centers on building capacity within organizations and the individuals and teams that give them life. I promise to meet you and your organization where they are, tailoring the approach to your needs and the stage and structure of your organization and development. I am committed to creating inclusive and just relationships and spaces in my work with clients. Together we will advance your mission by aligning the vision, strategy, leadership and team to accomplish your goals.
Work in the social sector rarely falls into neat buckets, but the categories listed below provide a starting place for our work together. I am careful to partner with clients that are a good match and you can count on my full attention when we work together!
Vision, Strategy, & Planning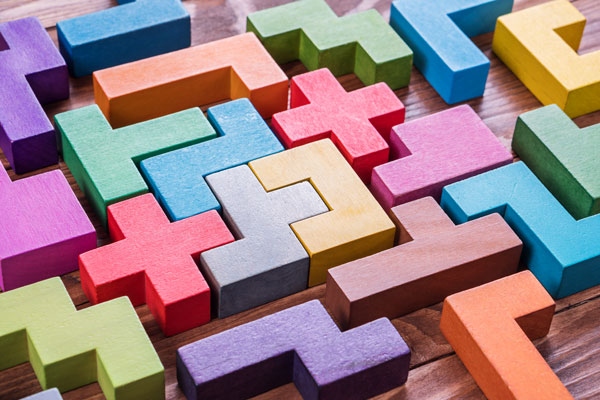 What change does your organization want to make in the world and why? How will you know when you have succeeded?
Whether you are looking to do strategic planning, develop a theory of change, prepare for a leadership transition, or grow or innovate your programs, these are important organizational moments for meaningful reflection, to build a shared understanding of purpose and strategy, and to engage in critical conversations so that you can achieve greater mission impact.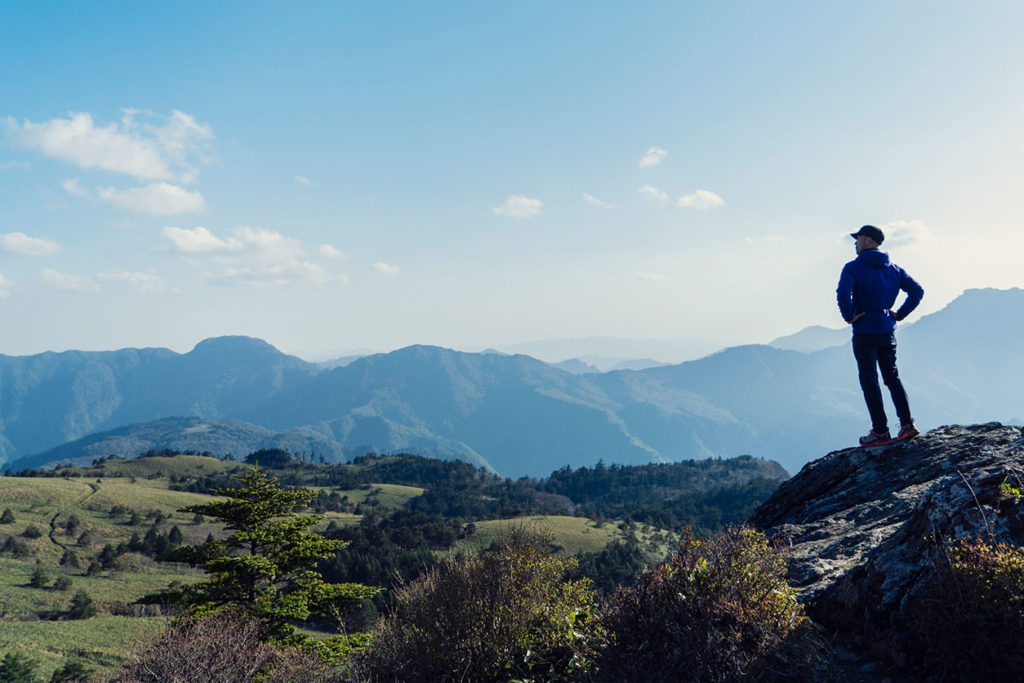 What's your leadership edge? How do you want to grow?
I support leaders through one-on-one sessions as a sounding board, asker of questions, champion, witness, co-creator of possibilities, and accountability buddy so that you can unleash your full potential in driving social change and impact. You'll reconnect with your values and purpose on the path to making desired changes through actionable steps to a more fulfilled and aligned leadership.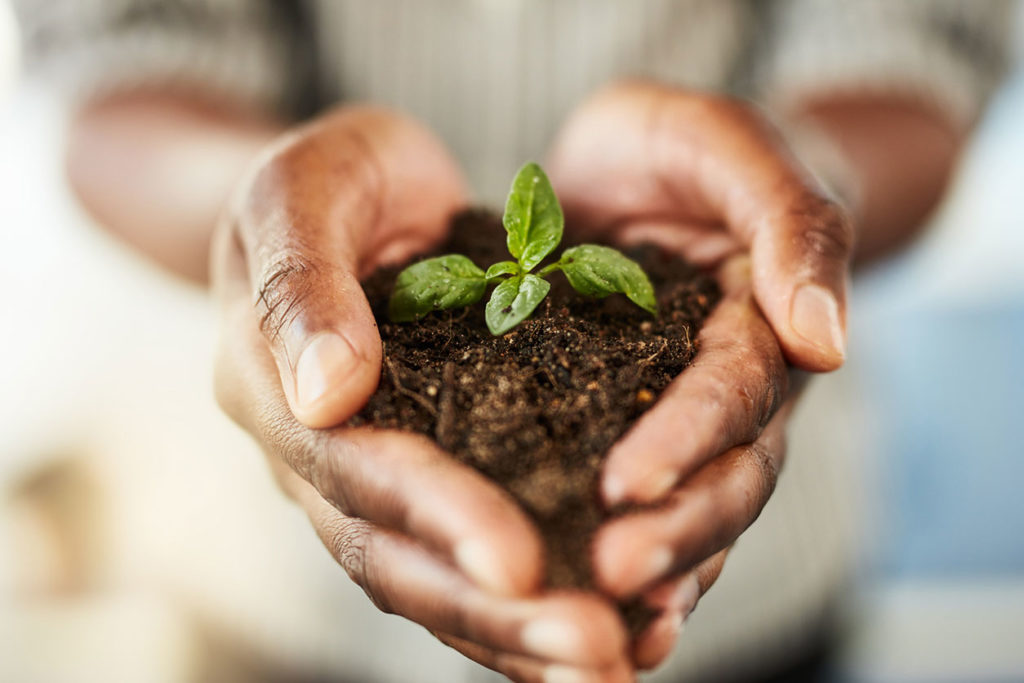 Does your board have what it takes to be ambassadors for your mission?
Nonprofit Boards of Directors are comprised of unpaid community volunteers that govern the organization. They bring passion for the mission and a breadth of expertise. But do they know what's expected of them? Do they have what they need to govern effectively and be ambassadors for the nonprofit's work? I'll work with you to build the capacity of your board using the right mix of training and advising.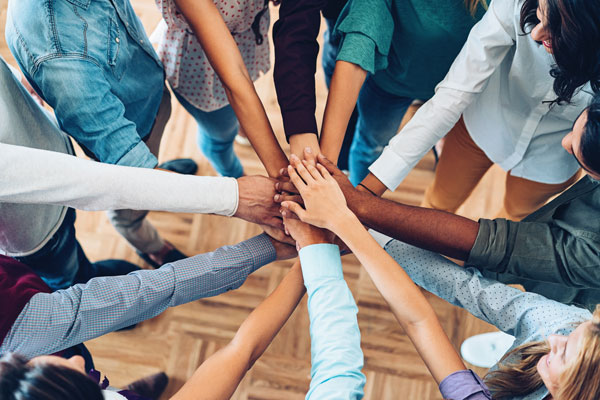 What difficult conversations do you need to have to advance your impact?
You know what the most important discussions are for your organization, executive leadership team and board to be having. But how to have those conversations in a way that will lead to consensus and decision-making? As an outside facilitator, I design and facilitate interactive meetings and retreats that lead to insights, learning, and the needed energy for change as your team solves problems, generates new ideas, and plans for the future. As a result, you will make better decisions to advance your work.
Sound like a good fit?
I would love to hear more about your needs and explore how we can work together.