I was born and raised in Southern California as the middle of three siblings in a family with mid-western, Scandinavian, and Germanic roots. I have been married for over 20 years and live with my husband and two school-aged children who attend public schools in Seattle. I have not followed a particular religious practice, though I have found spirituality and interconnectedness in Eastern philosophies, poetry, nature, and a practice of mindfulness.
I have enjoyed a lifetime of cultivating awareness, learning, and love of other cultures. An early 20's experience as a Peace Corps volunteer shaped my still evolving passion and accountability to locally owned, and culturally relevant community development and leadership – in other words, I believe that change is best led by the people closest to and most affected by the problem.
I am fluent (though rusty!) in Spanish and conversant in Solomon Pijin and have had the honor of living, studying and working in Los Angeles, Argentina, Boston, Spain, Seattle, Kenya, and Burma/Myanmar.
While justice has been a life-long value, I have gained more depth of consciousness of my implicit biases and socially conditioned and internalized white supremacy in the last decade. I am called on a journey of developing and being accountable for anti-racist skills and practices out of love for humanity and justice. I aim to live and work in alignment with my personal values of connection, integrity, and humility.
In my free time, I can be found playing outside (in the snow or sun), gardening, enjoying family and friends, practicing mindfulness, making family photo albums, volunteering in the community, and running (to keep up with my kids!)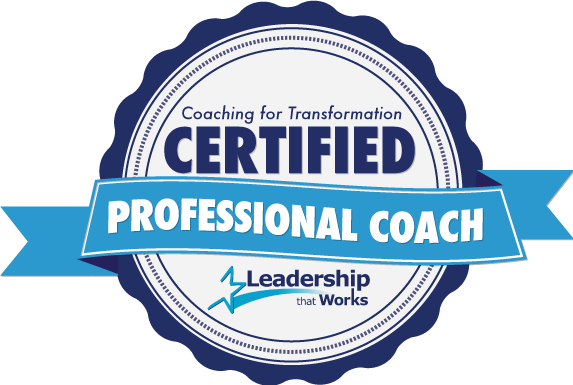 ICF Professional Certified Coach (PCC)
Leadership Circle Profile, Certified Practitioner
Certified Professional Coach, Coaching for Transformation, Leadership that Works
Global Leadership Forum, Cohort IV 
MPA, Gateway: Nonprofit Management, Evans School of Public Affairs, University of Washington
Certificate in International Development Policy and Management, University of Washington
BA, International Relations and Spanish, Tufts University
Leadership Highlights
Part-time Co-Director and faculty for Global Leadership Forum, a leadership development cohort program for globally oriented social purpose senior and emerging leaders (2017–present)
Co-developed and teach Washington Nonprofits' strategic planning module to local and national audiences (2017–present)
EarthCorps board member including roles as President, Co-Chair of the Joint Committee of Diversity, Equity, & Inclusion, and Chair of the Strategic Planning Committee (2013–2020)
Executive Director and first paid staff of Pangea Giving, a Seattle-based global giving circle that partners with grassroots, community-based organizations in East Africa, Southeast Asia and Latin America (2014–2017)
Developed and managed the professional development and outreach program at Facing the Future that reached over 2,000 K-12 teachers and 1.5 million students each year with global and sustainability education programming (2003–2012)
Co-Chair of the K-12 Sector Team of the US Partnership, UN Decade of Education for Sustainable Development (2007–2012)
Recent Learning Highlights
Politics of Trauma: Embodied Transformation, Social Action, & Love, Staci Haines (2023 – 2024)
Facilitating Racial Equity, by Race Forward (2023)
Mindful Self-Compassion 8-week Course (2022)
Nonprofit Association of Washington Learning Summits: Leadership Transition and Reimagining Governance (2022)
Somatic Abolitionism, Resmaa Menakem & Carlin Quinn (2022)
Gracious Space, Mastery and Train-the-Trainer, Center for Ethical Leadership and Pat Hughes (2021)
Learning Lab for Facilitators of White Affinity Groups, with Corita Brown and Anne Tomkinson (2020)
How to Hold Whiteness Responsibly, with Laura Brewer (2020)
Truth, Healing, & Action: An Anti-Racism Webinar Series, Community Equity Partners (2020)