As we prepare to work together, I'm happy to share a window into what shapes me.
I was born and raised in Southern California as the middle of three siblings in a family with mid-western, Scandinavian, and Germanic roots. I have been married for over 20 years and live with my husband and two school-aged children who attend public schools in Seattle. I have not followed a particular religious practice, though I have found spirituality and interconnectedness in Eastern philosophies, poetry, nature, and a practice of mindfulness.
I have enjoyed a lifetime of cultivating awareness, learning, and love of other cultures. An early 20's experience as a Peace Corps volunteer shaped my still evolving passion and accountability to locally owned, and culturally relevant community development and leadership – in other words, I believe that change is best led by the people closest to and most affected by the problem.
I am fluent (though rusty!) in Spanish and conversant in Solomon Pijin and have had the honor of living, studying and working in Los Angeles, Argentina, Boston, Spain, Seattle, Kenya, and Burma/Myanmar.
In the last five years, I have deepened my awareness of my own implicit bias and internalized white supremacy and am on a journey to develop and be accountable for anti-racist skills and practices in service of love and justice. I aim to live and work in alignment with my personal values of connection, integrity, and humility.
In my "free" time, I can be found playing soccer, enjoying family and friends, making family photo albums, volunteering in the community, and running (to keep up with my kids!)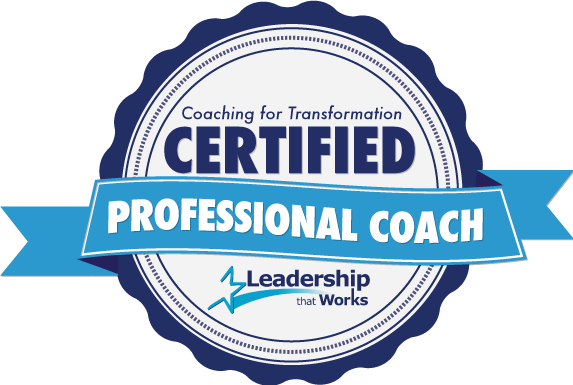 Certified Professional Coach, Coaching for Transformation, Leadership that Works, ACTP of the International Coach Federation
ICF Associate Certified Coach (ACC)
MPA, Gateway: Nonprofit Management, Evans School of Public Affairs, University of Washington
Certificate in International Development Policy and Management, University of Washington
BA, International Relations and Spanish, Tufts University
Key Leadership Roles
Part-time Managing Director and faculty for Global Leadership Forum, a leadership development cohort program for globally oriented social purpose senior and emerging leaders (2017–present)
Co-developed and teach Washington Nonprofits' strategic planning module to local and national audiences (2017– present)
EarthCorps board member for seven years including roles as President of the Board, Co-Chair of the Joint Committee of Diversity, Equity, & Inclusion, and Chair of the Strategic Planning Committee. Currently serving as at-large member of the board committee on Diversity, Equity and Inclusion (2013– present)
Executive Director and first paid staff of Pangea Giving, a Seattle-based global giving circle that partners with grassroots, community-based organizations in East Africa, Southeast Asia and Latin America (2014–2017)
Developed and managed the professional development and outreach program at Facing the Future that reached over 2,000 K-12 teachers and 1.5 million students each year with global and sustainability education programming (2003–2012)
Co-Chair of the K-12 Sector Team of the US Partnership, UN Decade of Education for Sustainable Development (2007 – 2012)
Ongoing Learning
Learning Lab for Facilitators of White Affinity, with Corita Brown and Anne Tomkinson (2020)
How to Hold Whiteness Responsibly, with Laura Brewer (2020)
Truth, Healing, & Action: An Anti-Racism Webinar Series, Community Equity Partners (2020)
Design Thinking and Strategic Planning, Stanford Social Innovation Review (2019)
Interim Executive Director Academy, Third Sector Company (2019)
Building Racial Equity: Foundations, Race Forward (2019)
Leadership and Equity, Washington Nonprofit Pre-Conference Deep Dive with Aparna Rae and Fleur Larsen (2019)
Train the Trainer Series, Washington Nonprofits (2018)
Mindfulness Based Stress Reduction 8-week Course (2017)
Culturally Competent Leadership in the 21st Century, Cultures Connecting and Philanthropy Northwest (2016)
Global Leadership Forum, Cohort IV (2014–2015)
Consulting Skills, Organizational Systems Renewal (2013)