When we work together, I aim to connect you and your mission to the larger web of organizations, people, and resources to support your cause. I maintain affiliations with informal and formal organizations and communities of practice to strengthen my learning and development in the fields of nonprofit management, leadership development, global development, social sector consulting, coaching, and social justice. I draw heavily on these supports to provide a more holistic, systemic, and collaborative approach to our work together.
Partial list of organizations that I've been fortunate to partner with:
"Kim has been a great partner to Washington Nonprofits. She stepped in to lead our Strategic Planning in Nonprofits (SPiN) program, facilitating training and a cohort program for a group of nonprofits to walk through the strategic planning process together. In addition, we asked Kim to help facilitate our board planning retreat. She did a great job helping us to come to consensus on our mission and vision."
"I have had the great pleasure to work with Kim in several roles, including her role as EarthCorps Board President. Kim is an exceptionally thoughtful, diligent, and committed leader. She is an outstanding ambassador and skilled facilitator. Kim is everything I could ask for in a board member and in a board president. I would recommend Kim without hesitation as a consultant or staff person for any organization."
"Kim has a great sense of humor and knows how to use it. She doesn't shy away from the difficult conversations or emotions, which has been so helpful to our group. Kim knows how to guide the conversation, include others, and drop incredible insight."
"Kim combines sophisticated facilitation, training, education, and organization development skills and knowledge with an ability to quickly assess situations and help organizations and leaders move toward action. Her warm personality and humor make her a joy to work with."
"I have been through at least 20 of these [strategic planning retreats] over my 35+ career and trust me, you are one of the best. It's not only your knowledge of the process and the subject, but more importantly it is your ability to keep people on task, without a conveyance of frustration or making people feel guilty. I congratulate you in allowing all of us to feel respected and valued contributors to this very important process. You have a gift, stay real!"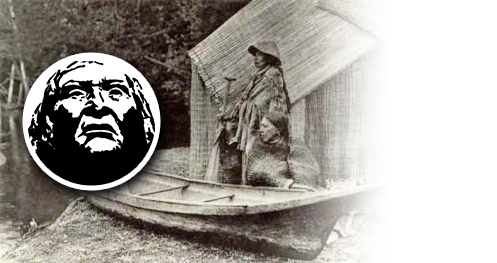 Real Rent Duwamish
KRB Consulting is based on the traditional and federally unacknowledged lands of the Duwamish people. In recognition of this historical and continuing injustice, I stand in solidarity and commit 1% of business profits to Real Rent Duwamish.